Membership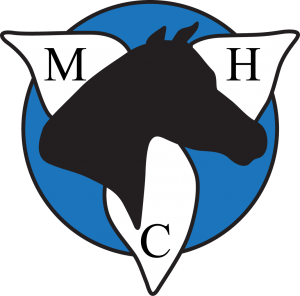 Welcome to the Miniature Horse Club of Ontario and thank you for your interest in becoming a member. Being a MHCO Member offers you the following:
Free Classified Ads on our club website
Free listing on the Membership Page of our club website which includes easy-to-find categorized search methods (Breeders, Training etc)
Opportunity to be included in our members listing in the AMHR Journal publication for a very reasonable fee.
High Point Year End awards in our MHCO Club Point Shows Series – open to ALL Registered horses – AMHA, AMHR, Fallebella, WCMHR (World Class) and Gold Seal
Clinics – usually free of charge (sometimes a nominal fee will be charged to help offset fees charged e.g. outside clinician, property rental, etc.)
Club Socials, Fun Days, Pleasure Drives, Annual General Meetings
MHCO Youth Plus Club for members 21 years and under
Opportunity to meet new friends who share your passion for the Miniature Horse
$60 / year
Farm/Business membership consists of the owner(s) of the farm or business and any person assisting in working, showing, or handling horses owned by the farm or business.
$50 / year
Any family, whose immediate members reside at the same address. The membership allowance shall be for two (2) adults and all the children in the family as described hereinbefore.
$40 / year
Any individual 18 years of age or over as of January 1st.
$25 / year
Any individual under 18 years of age as of January 1st of the current year.
Membership is for the year

from January 1 through December 31
We invite you to visit all the pages of our website and we encourage you to join us as a new member of the Miniature Horse Club of Ontario.