Welcome to the Miniature Horse Club of Ontario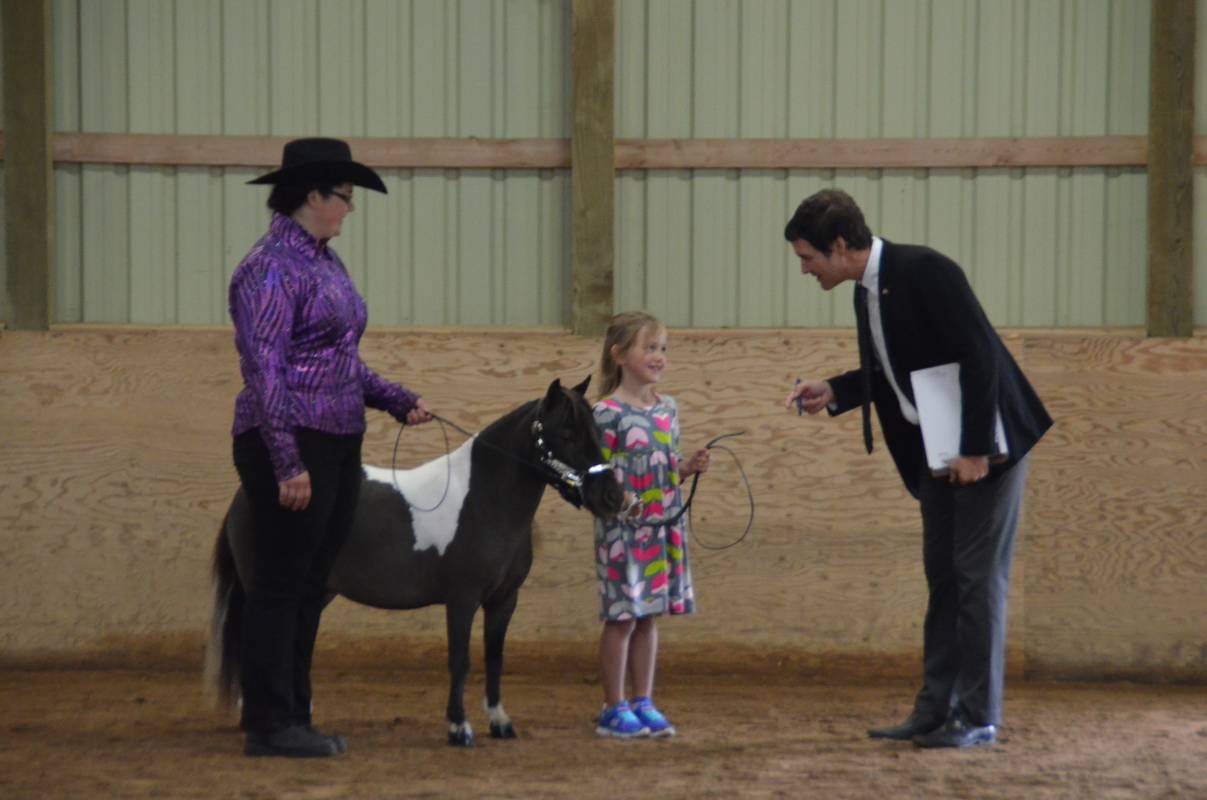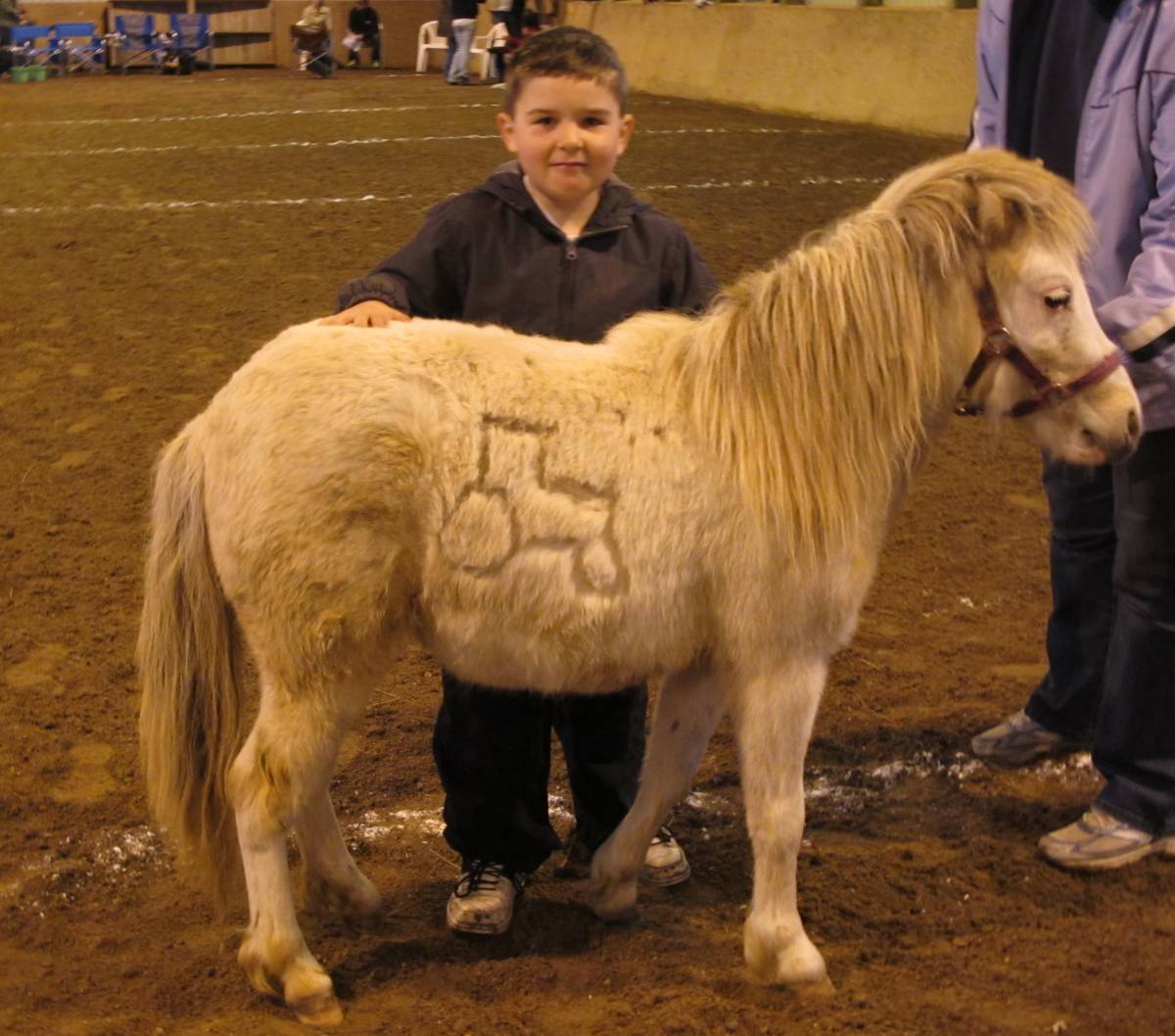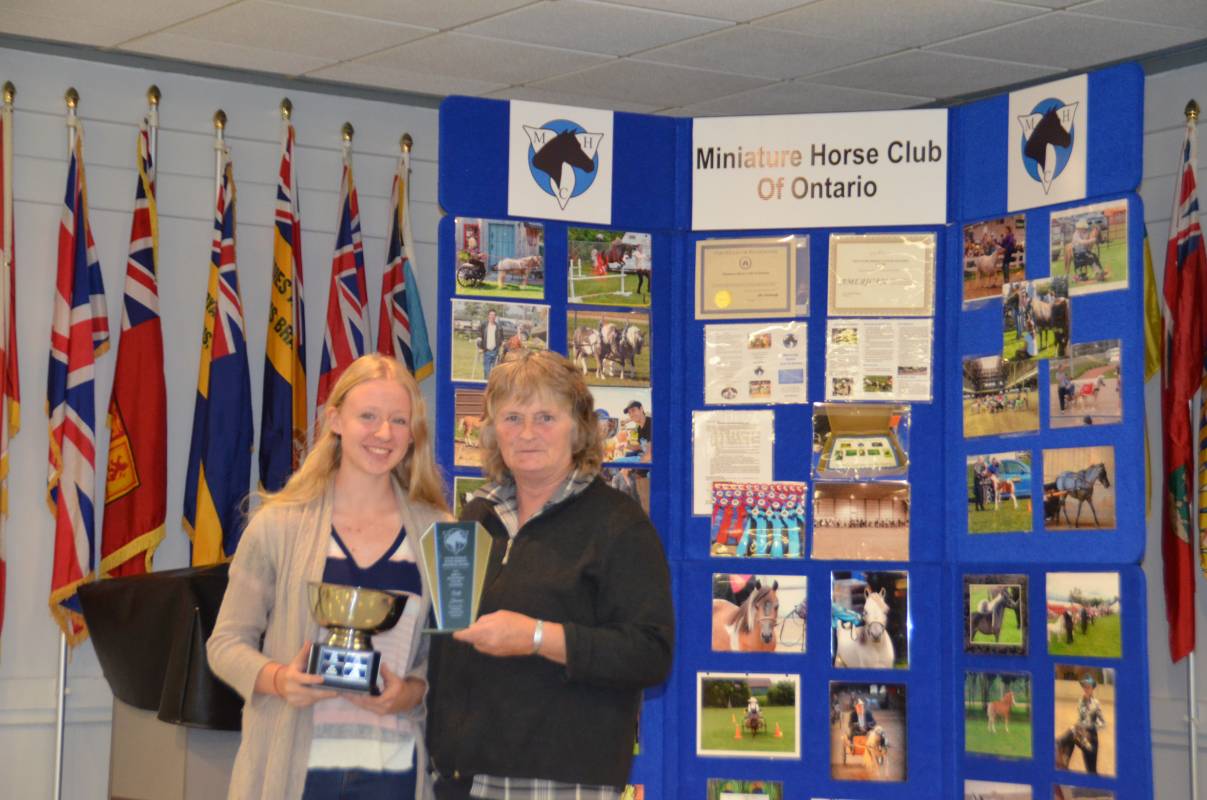 Countdown to MHCO's Classics (AMHR Sanctioned Show)
03
Days
23
Hours
40
Minutes
53
Seconds
Providing information and opportunity for the Miniature Horse enthusiast in Ontario
Representing ALL Miniature Horses and their Registries
(AMHA, AMHR, WCMHR, FMHA and Gold Seal)
The Miniature Horse Club of Ontario is a non-profit organization dedicated to promoting the Miniature Horse in Ontario. Through education, competition and recreational activities, the MHCO offers its members a diversified calendar of events.
For a bit the MHCO History, click here (note this link will be enabled once the History information is completed).
Objectives
To gather and make available any information about Miniature horses to all members and to anyone at large, to the best of the Club's abilities.


To encourage an ongoing improvement in the quality of Miniature horse stock through proper breeding programs and quality bloodline introduction.


To promote the appreciation and understanding of the Miniature as an ideal family horse, while maintaining the tradition of the breed.


To provide opportunities for members to utilize their Miniatures in various forms of recreation, be it shows, classes, events and family enjoyment.


To encourage fellowship among the members by arranging social events and activities, for the members, throughout the membership year.


The Club shall be operated without the purpose of monetary gain to any of the members and any surplus or accretions and physical assets of the Club shall be solely used for the purposes of the Club and for the promotion of its objectives.